Baby Jack is now one!
He's such a handsome little man. Even though mom says he was tired from partying hard from his first birthday the night before, I still think he brought the charm to his photo session that day.
Thanks Josh and Andrea! It's always a pleasure to catch up!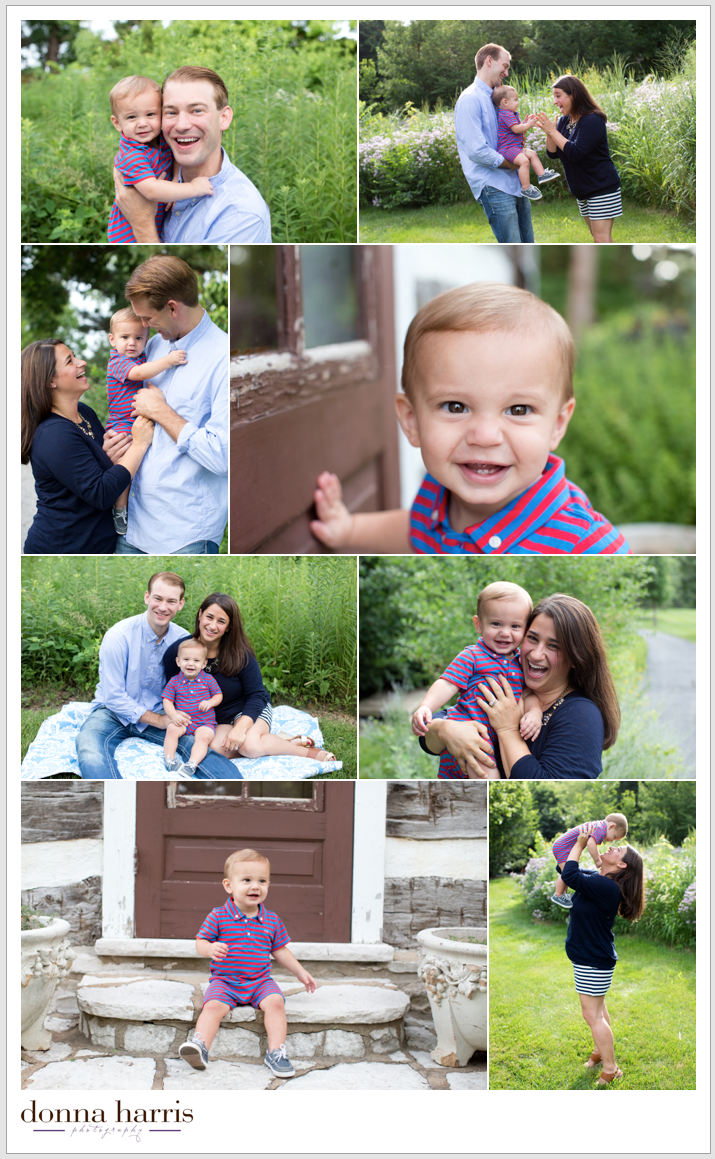 Comments
comments
Powered by Facebook Comments