The sweet season of my pregnancy has ended and now the joy of a new baby has finally come!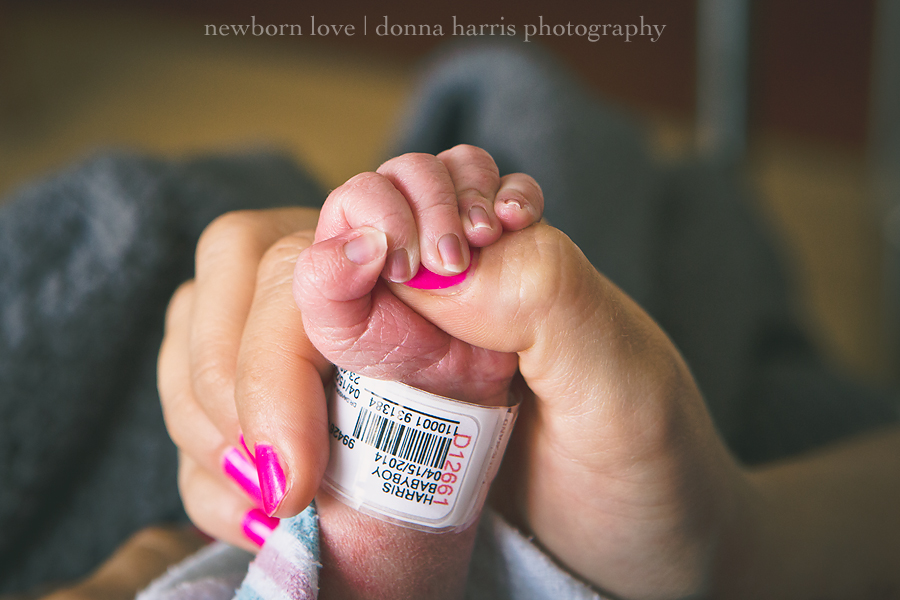 Massimo Vinn Harris arrived on April 15th just shy of midnight. He was 8lbs, 1oz and 21 inches long. As I type this, he's turning one week old today ….and the magic that occurs with a tiny person that's only been on this planet for a week has knocked me off my feet.
I am in absolute heaven.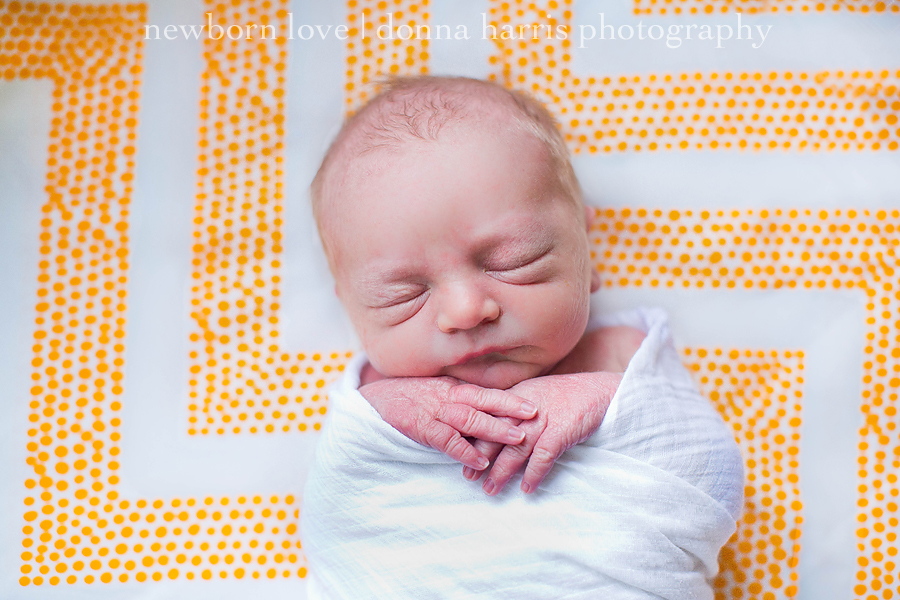 There will, obviously, be a need for time so baby and I can get aquatinted (and hopefully for me to get a manicure, right?!). So, I'll be on maternity leave until the summer. I already have some fab family sessions lined up and I'm planning on focusing on newborns in the fall. So, all you momma's who've just found out your baby's gender, give me a holler. I'm looking forward to snuggling your new one just as I've had the chance to do the same with my guy. You can email me. Just remember, I'm slow to respond for the next month or two.
I'm too busy soaking in all the tiny-ness, all the soft newborn hair, his lovely smell, and his utter dependence upon my care. Oh, am I in love!!!!!
Comments
comments
Powered by Facebook Comments