Breckyn goes in tomorrow for a surgery that will change his life.
He's getting a method for treatment of spastic cerebral palsy offered at the Center for Cerebral Palsy Spasticity at St. Louis Children's Hospital.
This surgery is called Selective Dorsal Rhizotomy (SDR).
SDR will help him with his mobility and, hopefully, give him the opportunity to WALK in a few years! I'm so excited and hopeful for you Breckyn.
I know you've got a whole lot of people loving on you and praying for you during this time! Good luck!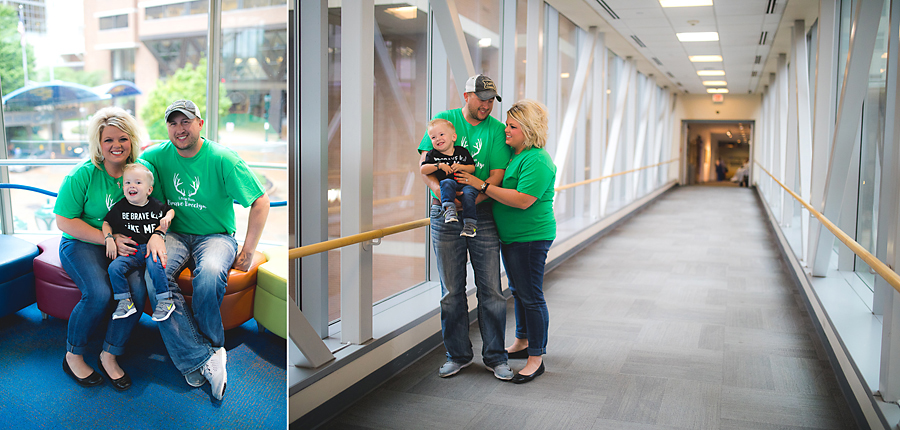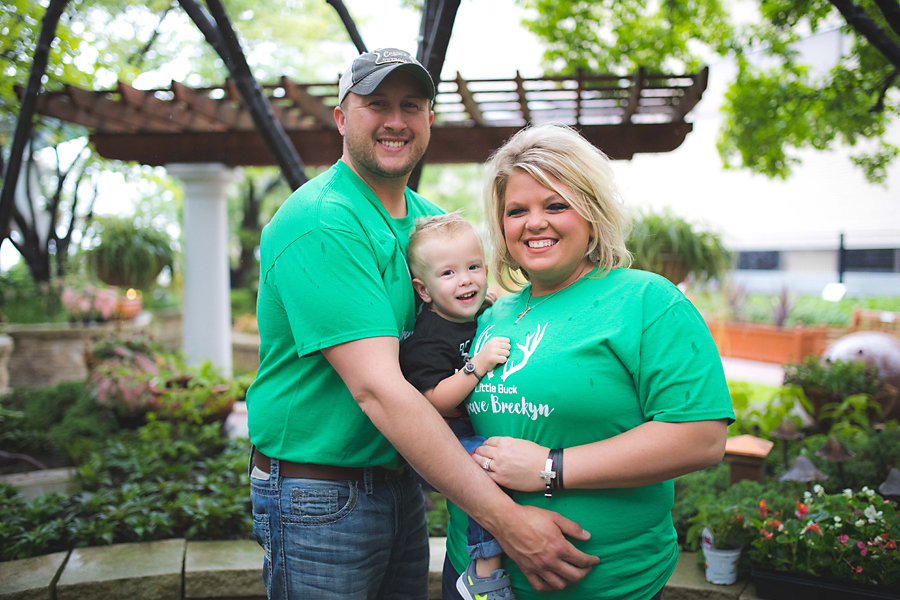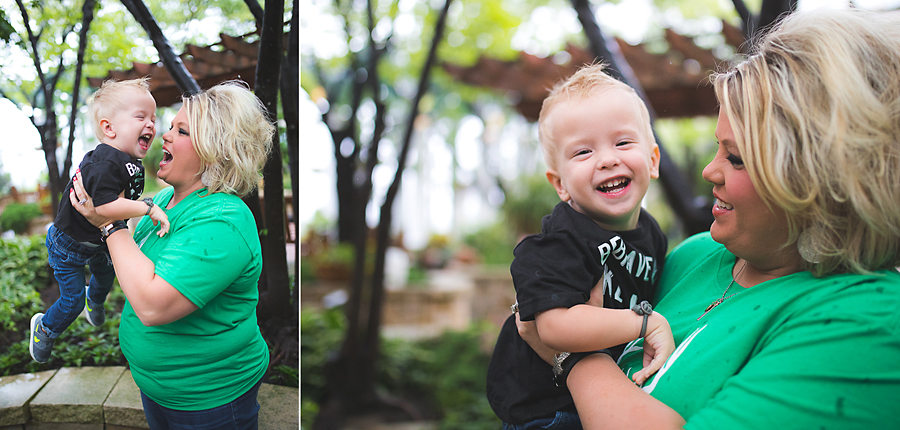 Comments
comments
Powered by Facebook Comments