I am in love with this family! Liam's got eyes and curls to die for and Heather is has the most sugary sweet personality I've ever had the pleasure of being around. Nathan is a model father. He was ready to chase Liam any and everywhere his curious feet would take him. I am so excited to be part of their Birthstory in a few short months.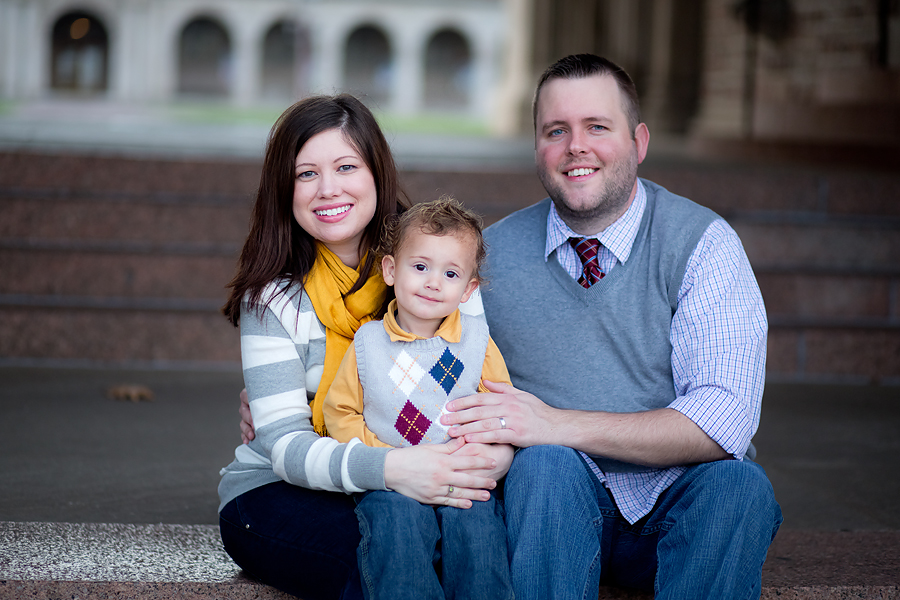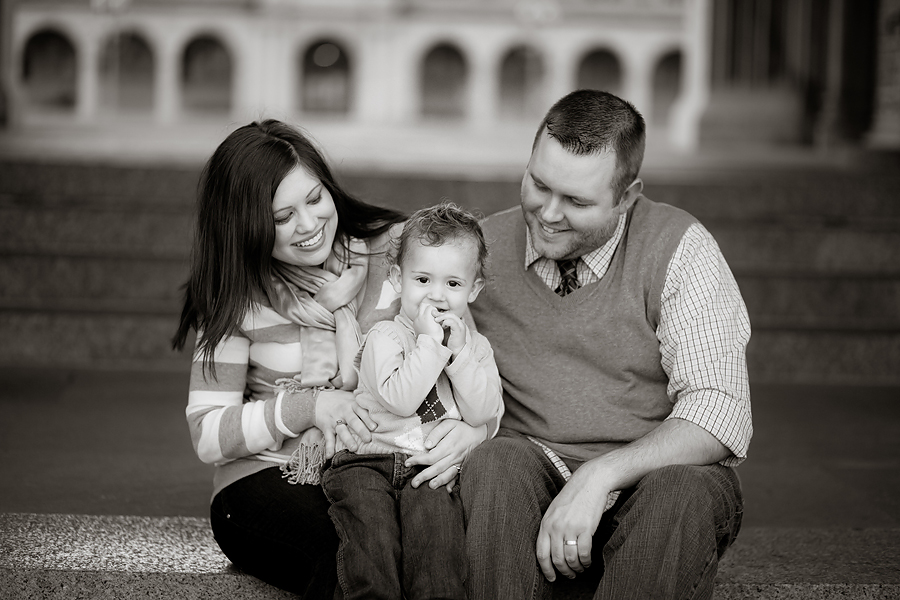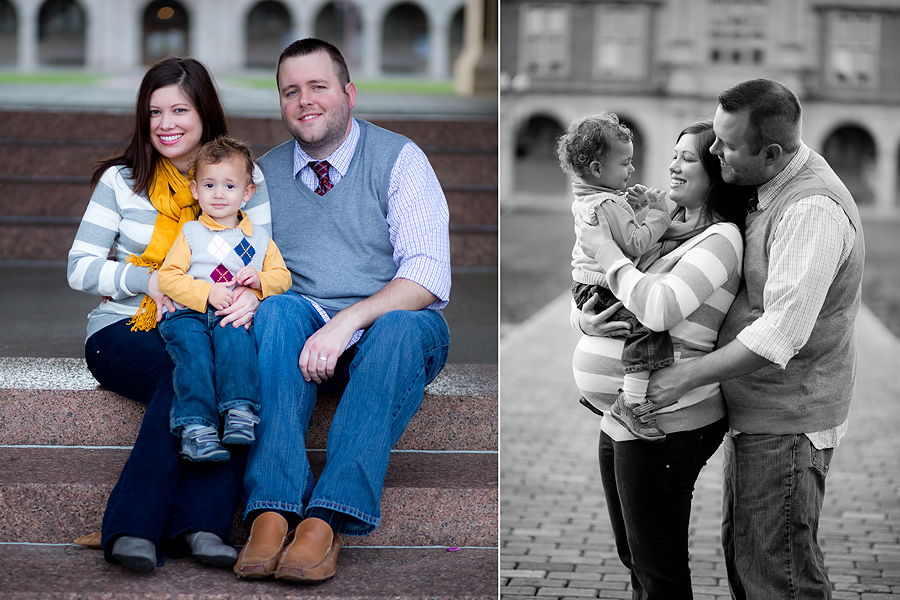 Liam is about to turn two. I'm not gonna say that they're "the terrible twos" because that's just not true. Not at all. BUT I will say it's very rare you can catch a kiddo at this age ready and willing to get his picture taken. I will also say that this is probably the hardest age to photograph. The personality of an 18 month – 2 1/2 year old does not lend to sitting still, posing, stoping, or listening for more than a few seconds.
But, if you can roll with it and chase them and play with 'em. You can get a cute shot or two. 🙂
Mission accomplished.














This new baby is a 'Rainbow Baby'. The bright spot after the tumultuous storm of a loss.
As Heather and Nathan near the day that they get to meet her, the memory of their other baby never fades. However, the presence of this new little one reminds them that there is usually calm after the storm, laughter after loss, peace and healing, and happiness ahead.


Congratulations, sweet family! I'm looking forward to seeing your next chapter unfold.
Comments
comments
Powered by Facebook Comments