I feel incredibly blessed to be part of this wedding. I've known Katie for years as a friend and client at the hair salon. While I couldn't be superwoman and do her hair that day, I was glad to take a backseat as her hairstylist to instead document one of the happiest days of her life.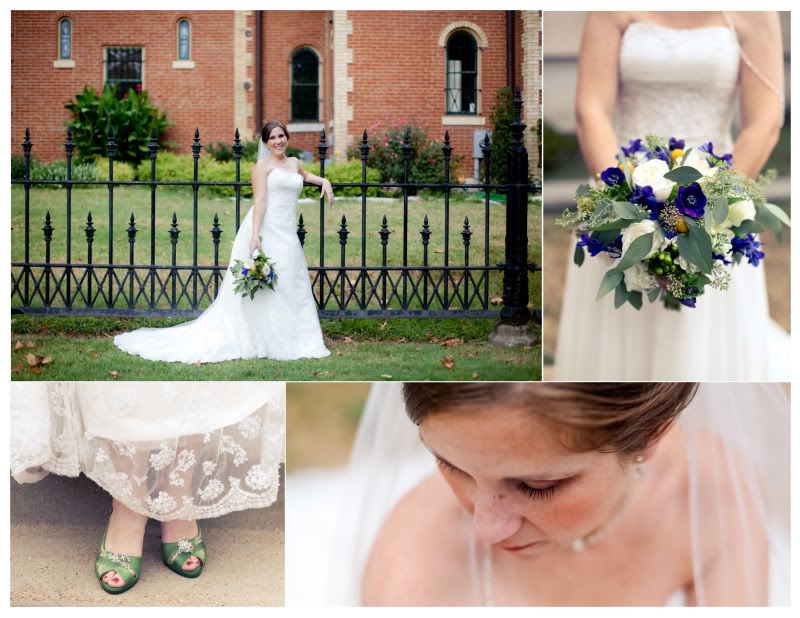 LOVE this moment with Katie and her dad.
In the dressing area just minutes from walking down the aisle….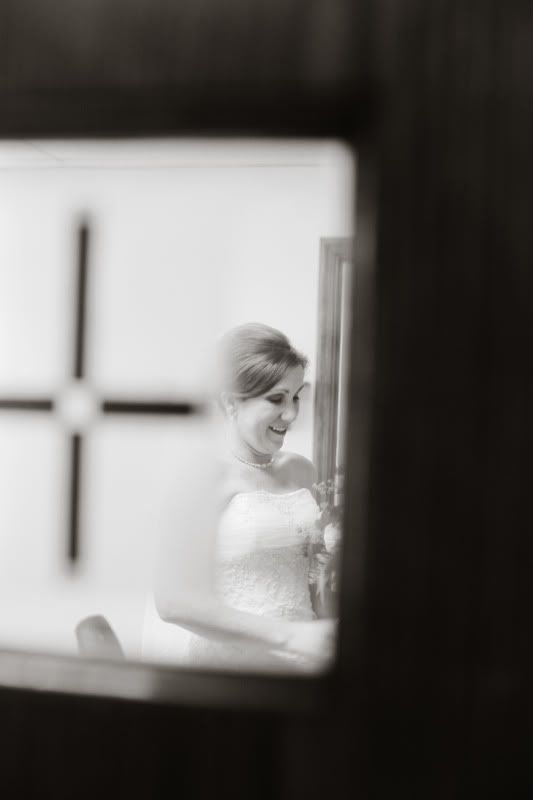 The flower girl was such a cutie – she greeted every pew by saying, "Hi! Hi! Hi!" While her sweet sweet brother just lightly pulled her along. 




Married!!!!


Gorgeous Katie! What a beautiful bride.

And Chris… you may not love to have your photo taken but you toughed it out and looky here… a great shot of ya!











Katie had the Irish Dancers from Clark Academy of Irish Dance entertain her guests… and boy are they talented! I could have watched them all night. THEN Katie gets up and does some dancing of her own! She is an excellent Irish Dancer!!!

AGAIN with the "sentimental dad" moments! You guys are killing me with all this emotion! 🙂




Katie and Chris  – "Honored" is an understatement. I felt blessed to be included in your day and enjoyed getting to know your family and friends. I loved watching and capturing every moment of it. Thank you for including me in your lives. Congratulations!
I wish you lots of happiness in your new venture as newlyweds!

Church –
Saint Gabriel the Archangel Catholic Church
  Officiant – Fr. Bob Samson
Hair – (My homegirl Sammy!) from
Metro the Salon
Reception –
The Edge of Webster

Catering-
A Matter of Taste 

Cake – Donna Eversmann
Flowers –
Walter Knoll Florist

Linens –
Cover Creations

Photo Booth –
Trotter Photo

Irish Dancers –
Clark Academy of Irish Dance

DJ –
Dave's DJ
 Katie was such a sweetheart. I have to share a few 'behind the scenes' of her wedding story.
I Love Love LOOOOVE when a bride is sweet enough to include me on the seating chart. Not only do I get to enjoy a fabulous meal but I don't miss photographing any of the action of the reception since I'm seated with the rest of the guests.

And how much more perfect can Katie be?!? A gift for the photographer?! Yes please! (And Thank you!) I heart my new stylish camera strap!

My associate and I had a little fun in the photo booth!

Then Katie and I dragged Chris in there. In the first frame we were all doing "the Chris". You may remember that I mentioned earlier Chris hates, hates, hates, hates, HATES getting his picture taken (but was a good sport about it) but by the end of the night I had enough of that!  ….and tickled a smile out of him for our photo together.

 see. told ya I could make you smile.
🙂
Comments
comments
Powered by Facebook Comments