Every photographer expresses their excitement for an upcoming engaged couple's wedding. I have no doubt we are all genuinely excited for every couple we get to photograph.
But, man oh man, I CANNOT express how much I'm looking forward to this couple's wedding day!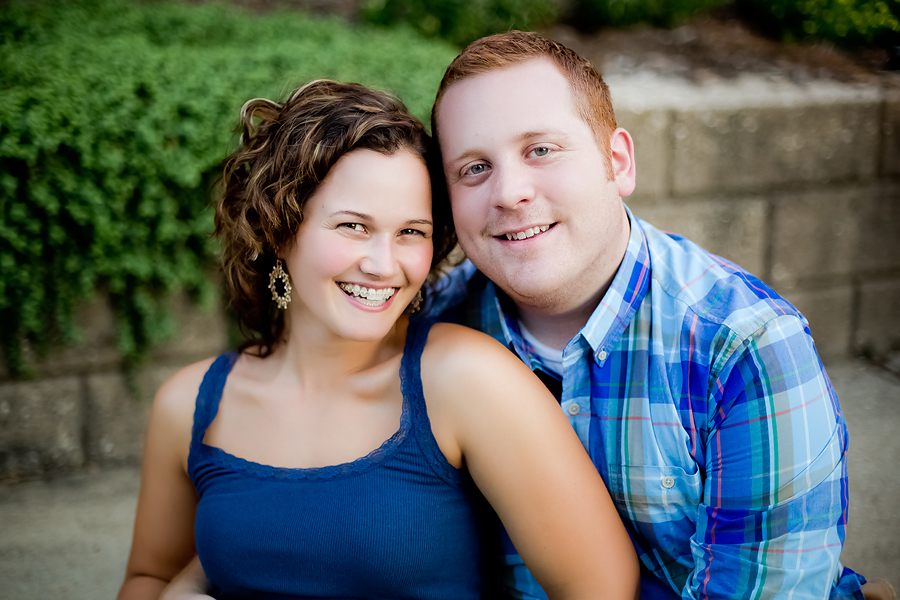 I know Michael from high school. Since we are several grade levels apart, I've just recently gotten to know him better through Facebook and during a crazy campout for some free controversial chicken.
And Liberty…. well, Liberty and I met just minutes before taking their photos. She is a joy to encounter. I feel like it is so easy to capture her spirit, her general happiness toward life, and her love for her soon-to-be hubby. And THAT'S why I am so so so looking forward to being part of their wedding day. I feel totally confident it will be a true, joyous occasion.
So, check out these two smitten kittens and look forward to their October wedding.   …I know I will. 🙂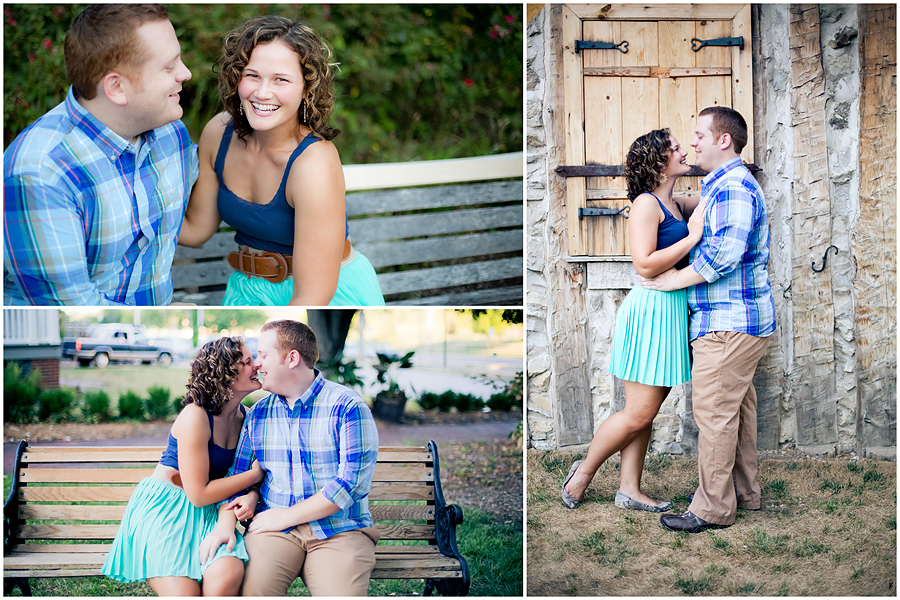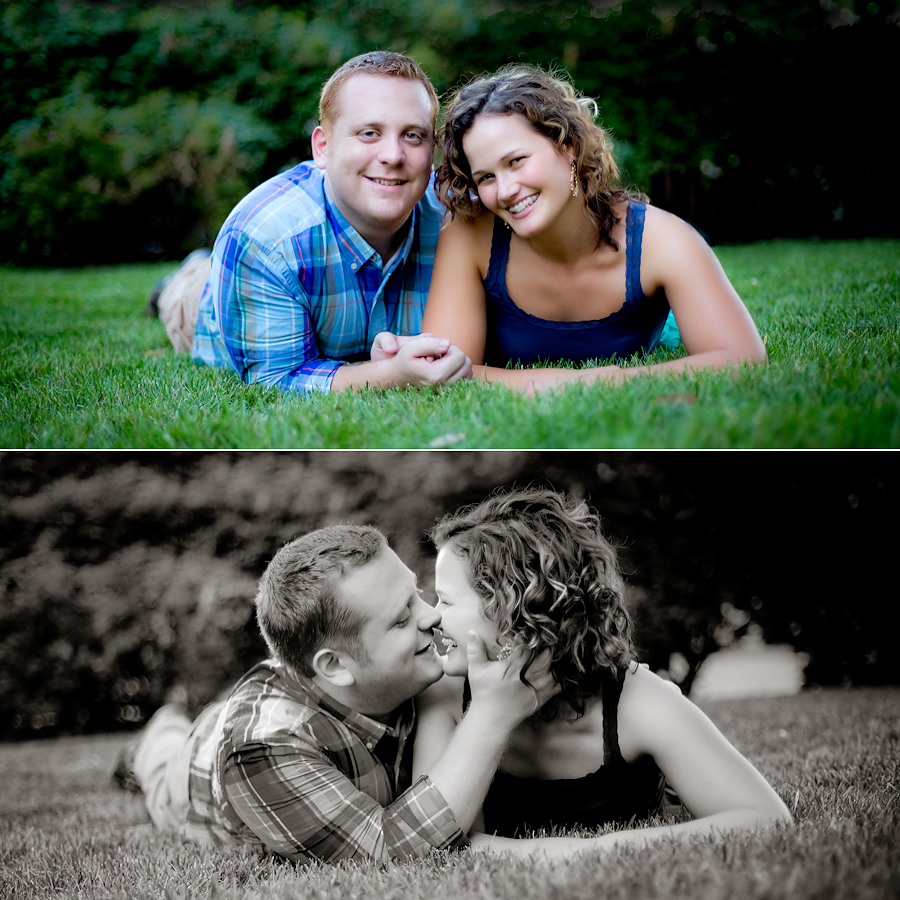 Comments
comments
Powered by Facebook Comments